Fishermen's Finest's vessels call Seattle home, our headquarters are in Kirkland and our vessels hail primarily from Dutch Harbor. Our primary Areas of Operation are the Bering Sea (Ports of Dutch Harbor & Togiak) and Gulf of Alaska (Ports of Kodiak & Seward).
Our primary fishing port in Alaska. Unalaska, port of Dutch Harbor is the largest fishing port (by volume) in the United States.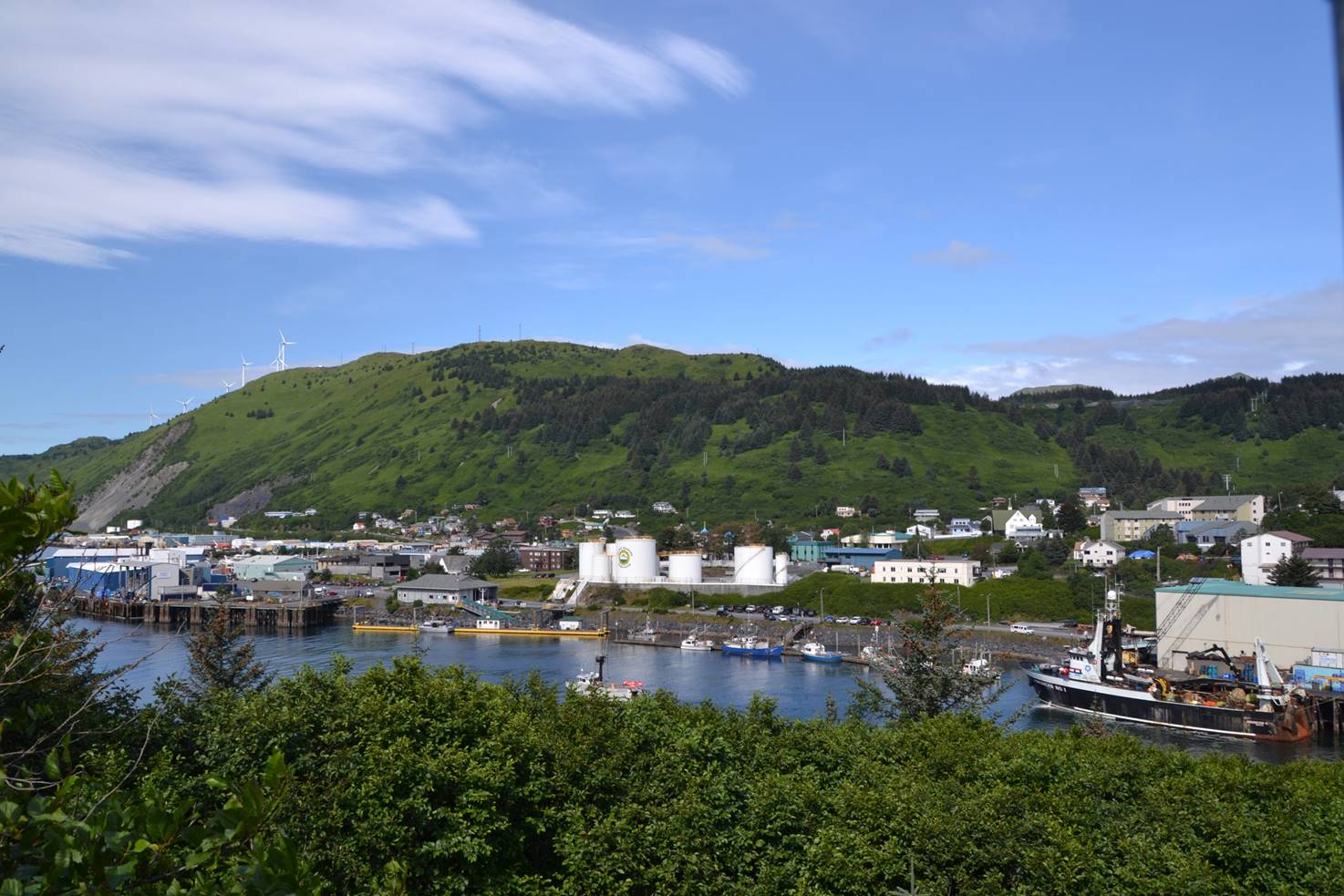 Located on Kodiak Island in the Gulf of Alaska, Kodiak is the second largest fishing port in the United States (by volume).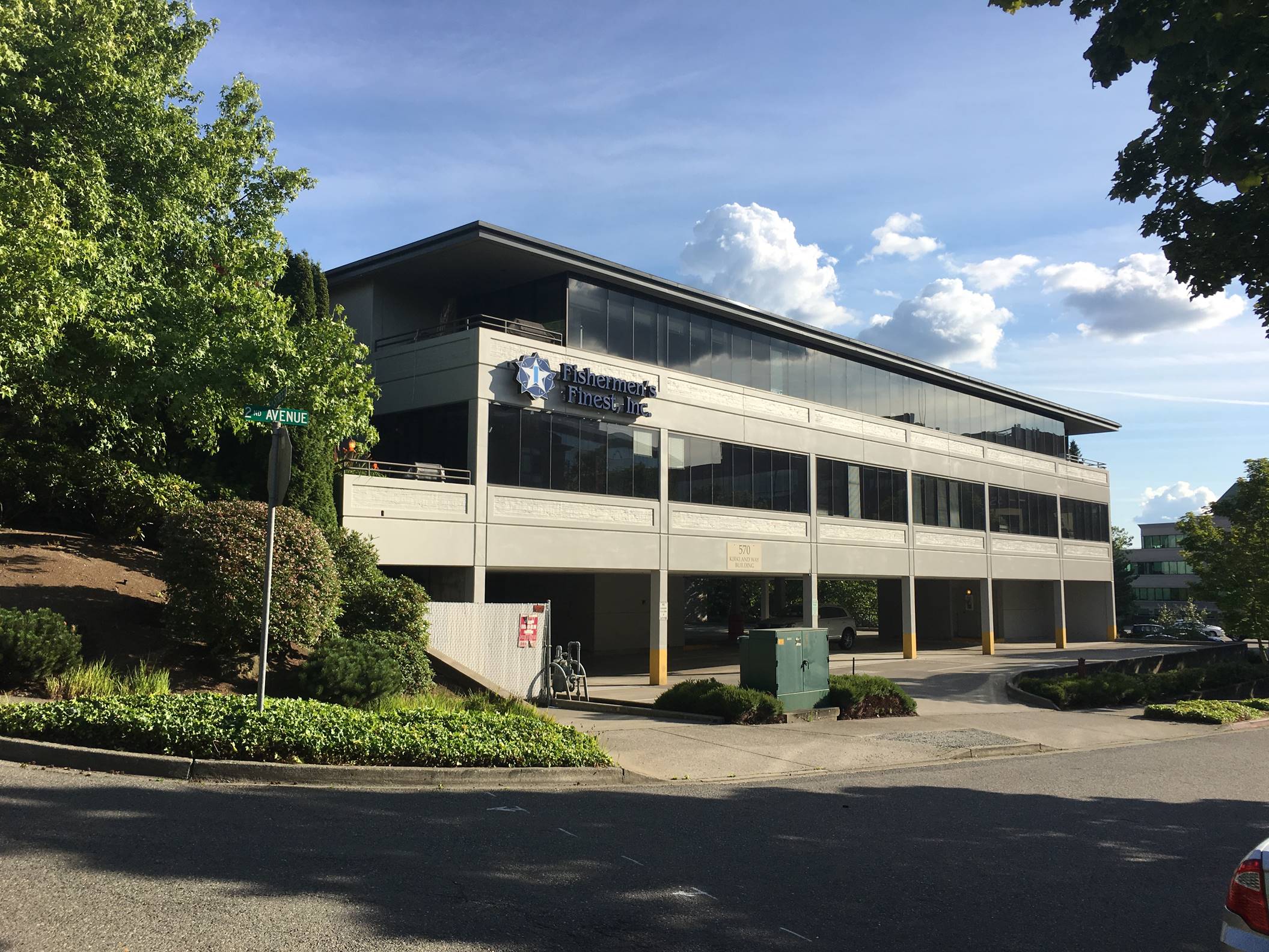 Fishermen's Finest Headquarters are located at:
570 Kirkland Way, Ste. 200, Kirkland, WA 98033 | +1 206-283-1137
Other Areas of Operation
Click on each picture for more information.